FORMULATE

Engineering Polyolefin Compounds.
Compounding Innovation that's driven by your challenges.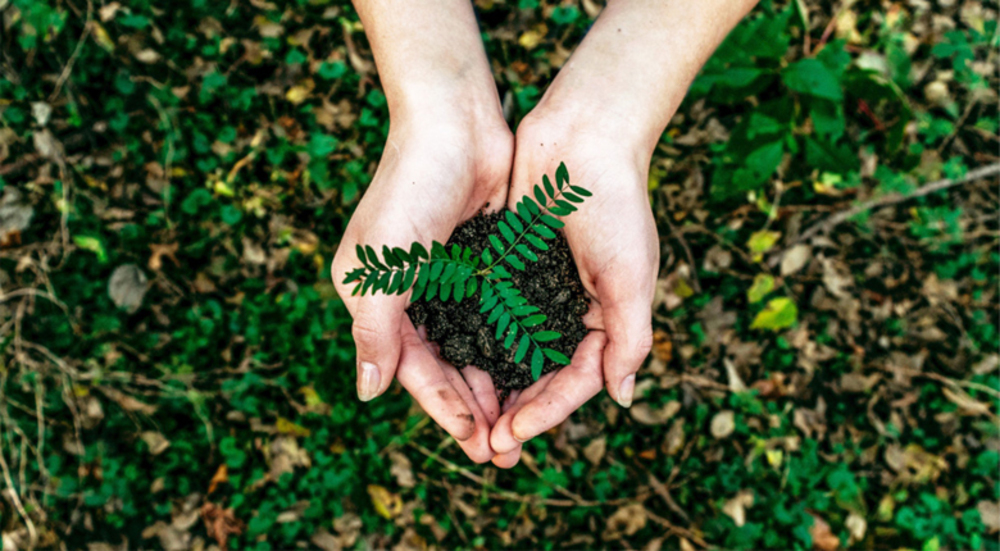 Our Sustainability Commitment
Helping consumers live healthier, happier lives by making positive and even transformational contributions to products they use everyday is at the heart of our commitment to sustainability.
Learn More
Shape What's
Next
Washington Penn offers a wide range of resources to help you get started. Start formulating today.
Learn More