We offer FDA-compliant grades with excellent crush resistance, improved HDT, and the potential for cycle-time improvement with custom formulated polyolefins.
Our products can also allow for down-gauging while maintaining performance properties
Our Typical Applications Include:
FDA-Compliant Food Packaging
Food Service Packaging
Cosmetics
Tobacco Packaging
Pet Industry Packaging
Corrugated PP Sheet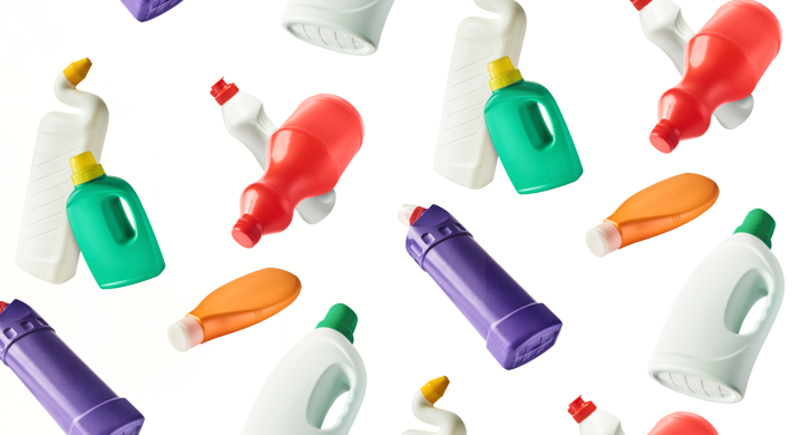 "

Their proactiveness and willingness to work with us is the best in this industry.
Key Benefits
Sustainable Solutions

Choose from one of our product innovation strategies such as light-weighting, recycled fillers, and recycled polymers.

Strength and Durability

Highly filled polyolefins provide enhanced impact strength, offering better protection. Choose from a range of mineral reinforcements and concentrates.

Eliminate Stress Whitening

Customized formulations give products high heat resistance to help reduce low-stress whitening with distinct packaging.

Maintain Clarity

Additive Masterbatches can be added to help the end product maintain clarity.