About Washington Penn
The power of legacy.
Our company was started 70+ years ago and our reputation as a plastics leader has never been stronger.
Our History
Washington Penn was founded in 1954 by Albert Andy (pictured above) and his three brothers with the desire to do great things...and do good. Together, they were determined to expand and grow, focusing on manufacturing polyolefin-based products and diversifying our plastics portfolio.
Today, Washington Penn continues to grow while still maintaining the strong culture of family and innovation we've always been known for. As a leading provider of polypropylene and polyethylene compounds, decades of expertise and dedicated customer service has helped us realize one thing: our greatest successes come when our customers achieve theirs.
What began as a small company has now grown into a global operation. Take a journey through our historical milestones and learn how we continue to build upon our legacy.
Our Timeline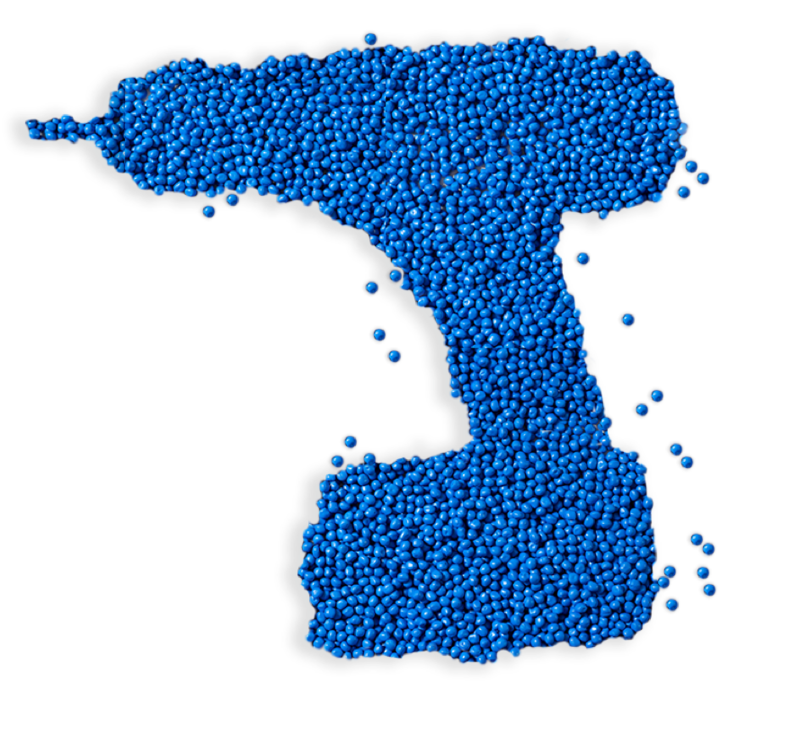 Our Values
Safety

We provide a working environment where the safety of our co-workers and visitors is steadfastly protected.

Integrity

We make decisions and take action based on our professional values.

Honesty

We are truthful and seek to discover the truth.

Responsibility

We fulfill obligations and accept consequences.

Respect

We recognize the dignity and worth of others and our dependence on them in the pursuit of our endeavors.

Justice

We strictly adhere to laws and regulations.

Competence

We demonstrate proficiency, expertise, professionalism, teamwork, and creativity to make better decisions for the company and its partners.

Courage

We do what is right despite uncertainty and risk.
Value, compounded.
Why choose Washington Penn? We engineer custom-tailored solutions, do it quickly, and deliver the highest levels of responsiveness and hands-on care. There's measurable value in working with us.
We are also a proud recipient of DENSO's North America Business Partner of the Year - Value Leader Award for 2021.
Learn Why We Are A Value Leader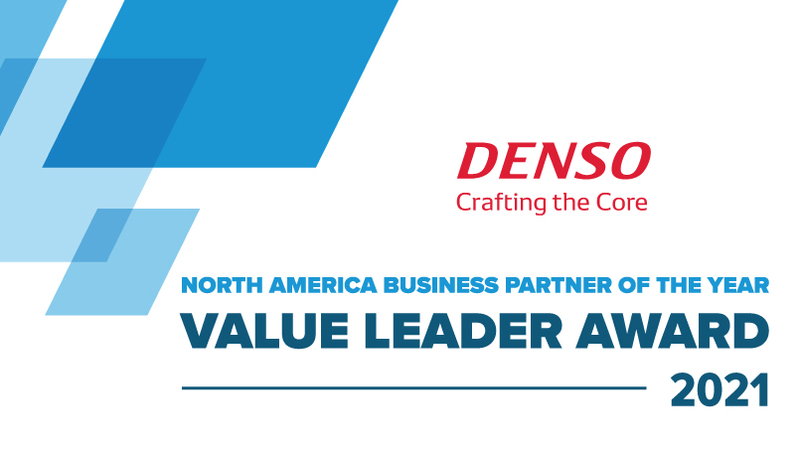 "

After 32 years of service, I go to work with the same enthusiasm as I did the first month of work because I truly respect and enjoy the people I work with."
Audia
Washington Penn is part of the Audia group of companies. We work together to serve customers globally, understanding that their success is essential to ours. Collectively, Audia companies are leaders in the thermoplastic market with the goal of keeping pace with and, in many cases, driving the changing needs of the global marketplace. Yet we never forget that the strongest relationships are built person to person. It's the only way we know how to do business.