For flexible plastic packaging applications, we offer an endless array of PE and PP masterbatches customized to meet your material requirements.
Our common additive solutions include anti-oxidants, slip agents, anti-block, anti-stat, UV weathering, titanium dioxide, calcium carbonate, and much more.
Our typical applications include:
Bag Films and Barrier Layers
Closures and Seals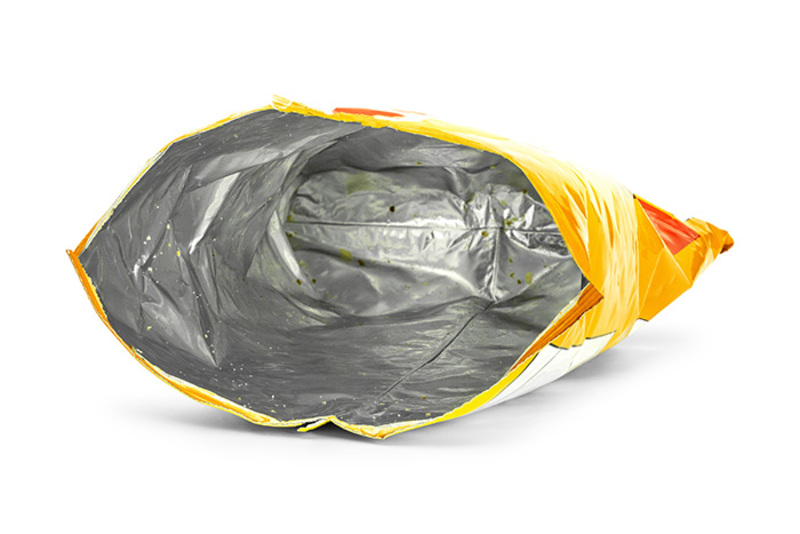 "

Their customer service is phenomenal; there have been occasions where we've depended on them to get us out of a jam.
Key Benefits
Sustainable Solutions

Lower the environmental footprint of your product with down gauging, landfill avoidance, and incorporating fully recyclable products.

Additive Masterbatch

Eliminate multiple feeders by utilizing custom-formulated masterbatch packages.

Barrier Technologies

With FDA-compliant grades, protect your product against oxygen migration.

Enhanced Strength and Heat Tolerance

Ready for compression molding for caps and closures clean finish. Available with a standard liner.