Automotive
Driving the automotive industry forward.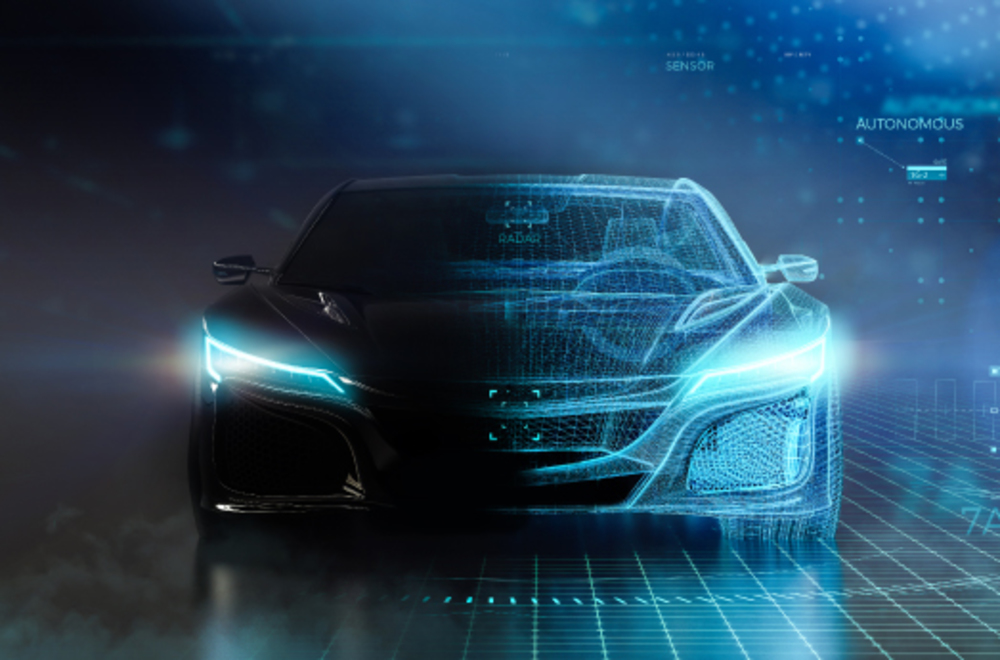 Solutions for Electric & Autonomous Vehicles
Electric and autonomous vehicles are trending topics in today's automotive world. See how Washington Penn can help develop innovative and sustainable solutions for the next generation of automobiles.
Learn More
Explore Our Sustainability Initiatives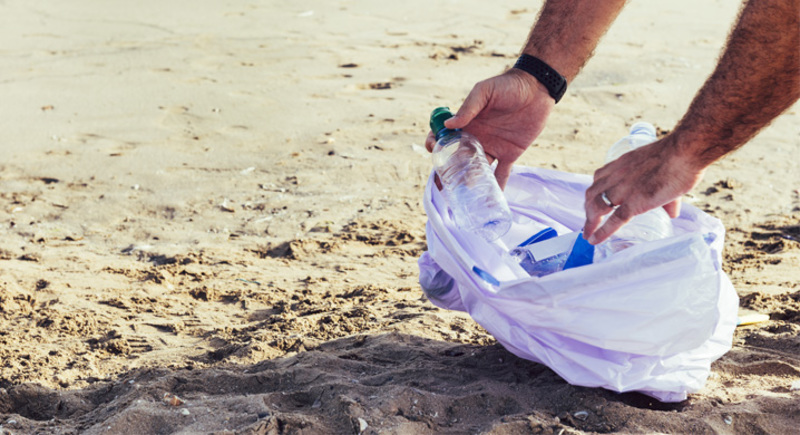 Renewable fibers and recycle technologies to meet sustainable design requirements.
Learn More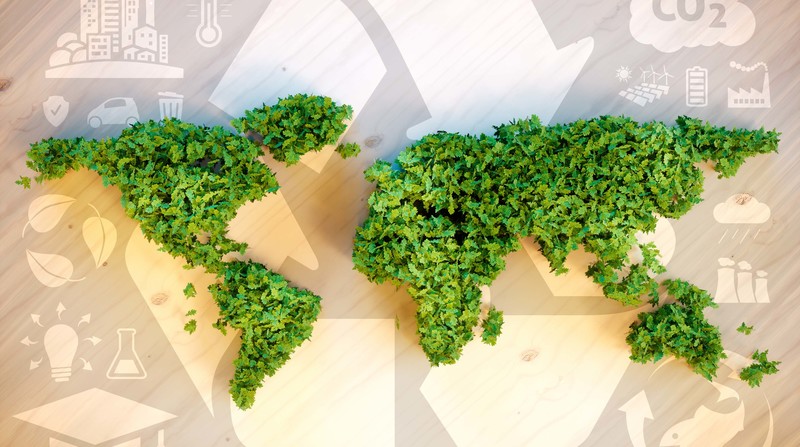 Explore our solutions to meet your sustainability challenges.
Learn More