Shaping what's next with
Product Innovation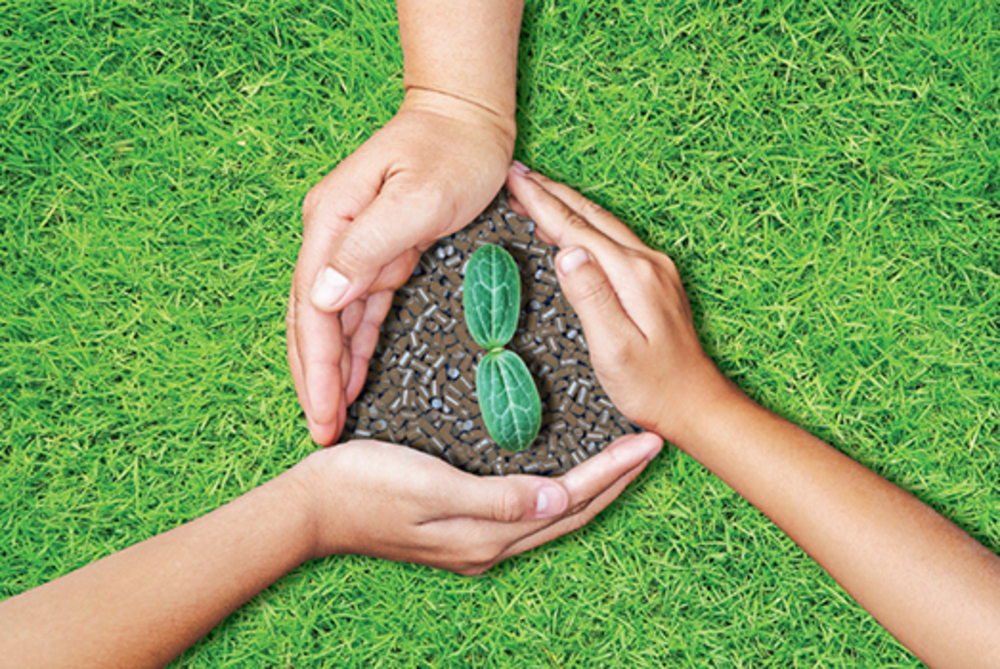 Sustainable Product Strategies
Where you decide the best fit for your sustainable product needs.
Recycled and Bio-Base Polymer

Whether it's mechanical recycling or bio-based resin, reduce your CO2 footprint while achieving recycling rate commitments. Each recycled and bio-base polymer is custom-tailored to meet specific application requirements.

Bio-Mass Fillers

Integrate renewable content into your product for lower density and a lower carbon footprint. It's a sustainable way to reduce the use of virgin resins and use materials that are renewable and better for the earth. And with the ability to customize color, your final product has a multitude of sustainability benefits.

Lightweighting

Do more with less while still maintaining the physical properties of your product. Light weighting is the easiest way to make a sustainable impact, as our techniques replace polyamides, styrenics, and other products to lower carbon footprint. Products designed with this technology are configured to be thin-walled.

Recycled Fillers

Keep material out of the landfill and give it a second life. Our recycled fillers utilize otherwise discarded materials for new products, reducing the final product's overall CO2 footprint.
Product Technology Inquiry
We'd love to integrate Bio-Mass filler technology into your product!
For technical inquiries and for those interested in joining our Bio-Mass trials, please fill out this form and we'll get in touch with you shortly.