Optimizing our processes for
Sustainable Operations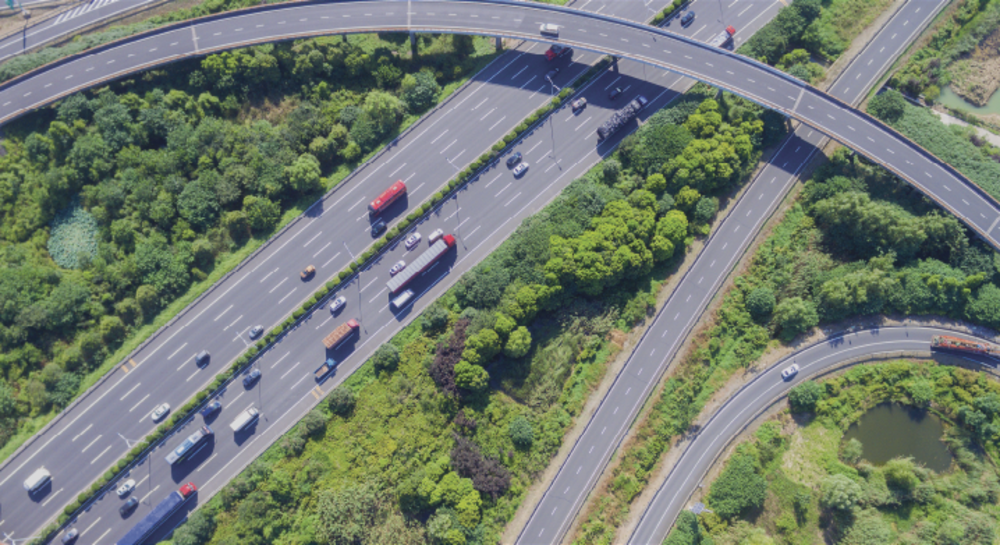 Highlighting the Reduction of our Greenhouse Gas Emissions
Reducing Emissions from Fossil Fuels

Whether it's outgoing freight or propane usage, we are continually implementing new processes to reduce our CO2 emissions.

Reducing Emissions from Waste Disposal

We're always looking to not only prevent waste but also reduce the amount of waste across all operations.

Recycling Raw Material Packaging

Our switch to using packaging with more recycled content has increased across all our North American factories.