Engineering Students
Your Career Starts Here.
From day one, you'll be working on products for our customers.
You'll drive and create leading products for name brands during your time here, that's part of our promise to Formulate Great™.
Expect to learn on the job everyday, building technical expertise and specializing your skillset. You'll get to develop the skills in your area of focus or major. At both our plants and corporate location, our employees are dedicated to creating the future of plastic.
Check out the details of our Rotational Engineering Program.
More Details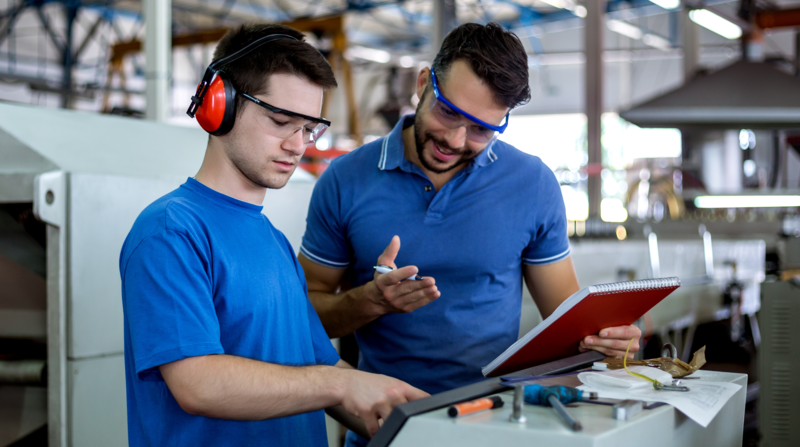 What You'll Accomplish
1. Learn about Custom Compounding

With over 70 year as a plastics leader, we know the ins and outs of polyolefins. By joining our teams, you'll learn how we make custom-engineered compounds and help us stay ahead of new challenges or the next trend in any industry.

2. Gain experience on the plant floor and in corporate

With a variety of positions across the organization, you'll get to opportunity to work at our plants and corporate. We're manufacturing led, and with our global presence your impact can be worldwide.

3. Apply your knowledge

Get a start to your career and put your knowledge to the test. You'll be trained and have opportunities to grow within the company. For Interns, you'll present your projects to leadership at the end of the program, and take what you've learned into your career.

4. Make an impact, Solve customer problems

You'll contribute to solving real customer problems, making an impact that continues in the company. You'll work closely with our teams to get every customer job done on their terms and timeline.
"

"Washington Penn's rotational engineering program has kickstarted my career in more ways than I could have ever imagined."
Explore Career Paths
Learn where you'll engineer to exceed
Manufacturing and Process Engineering

As a MDE, you'll be face-to-face with customers understanding their needs and partnering with them to develop the best sustainable product.

Product Development Engineering

As a PDE, you'll be working with our technology team to develop a product's material requirements.

Quality and Safety

Our quality and safety team is dedicated to the continual modernization of our manufacturing practices and protecting our people from harm.

Sales & Marketing

In Sales and Marketing, you'll position our brand as a plastics leader and capture the demand for our custom-engineered products.
Your Career Starts
Here.
Bring new products to life and find the start of your career here. Join our team to Formulate Great™.
Apply Now
Join us as a Plastics Leader through our programs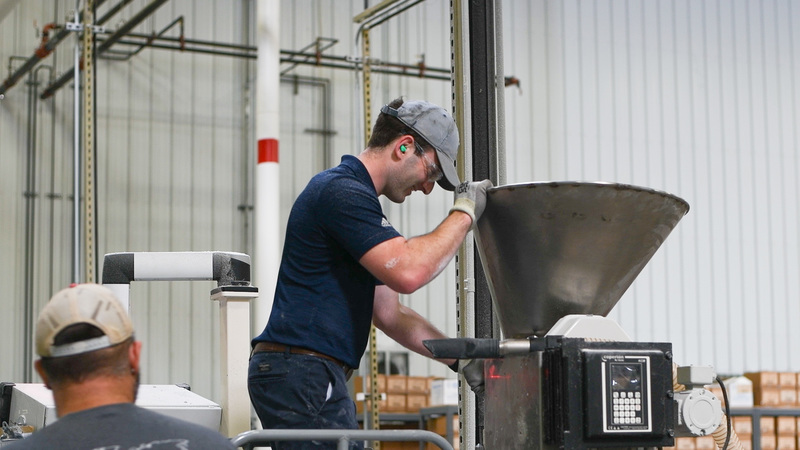 It's designed for new engineering graduates to learn about processes and procedures within Washington Penn; but it's your chance to get hands-on experience to shape what's next in any industry, developing the products of tomorrow for many global brands.
Learn More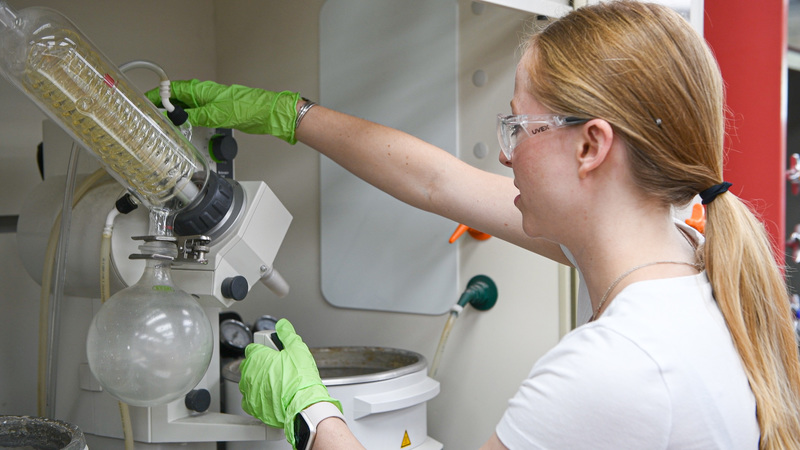 Get hands-on experience with a project that immediately provides value to you and our company. With mentorship, networking, professional development, leadership recognition, and additional perks, this paid internship can kickstart your career.
Learn More