Why manufacturing?
See how Washington Penn can kickstart your career.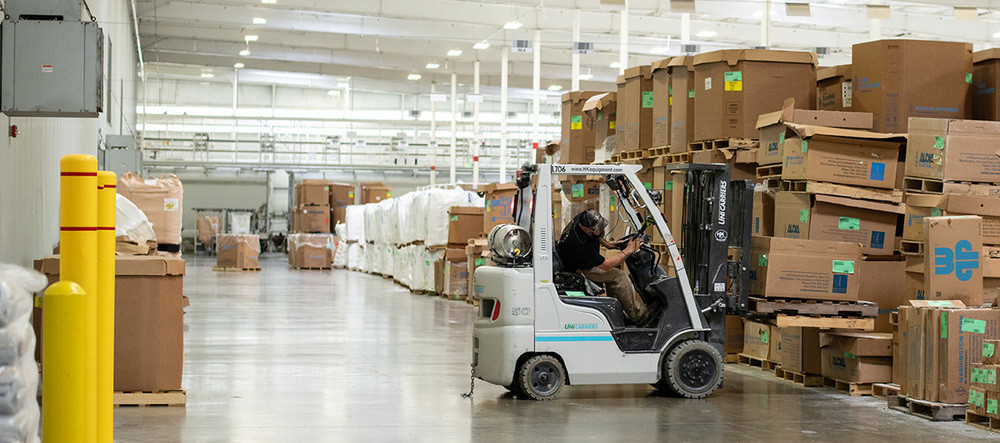 "

You will never know it all; things are always changing.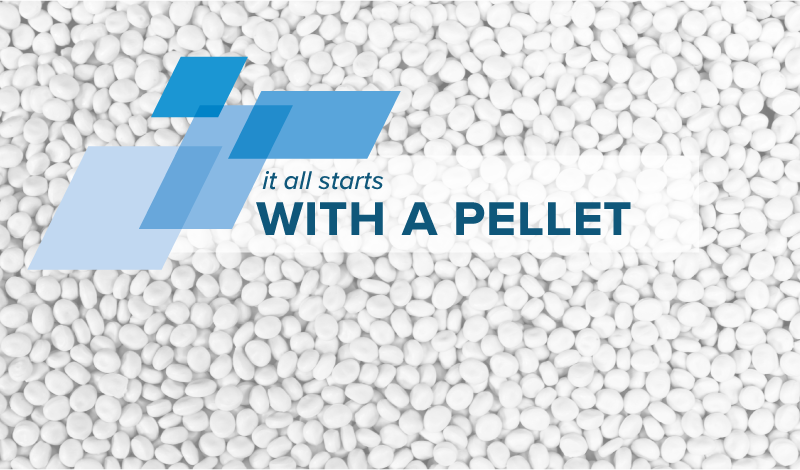 Make a difference.
One of the most fulfilling aspects of working at Washington Penn is that every plastic product and application consumers use daily starts with a pellet. Our employees are able to contribute to creating end products that are used in industries like automotive, building and construction, appliance, packaging, consumer, and more.
Explore Our Industries
Formulate Great™
with us.
Bring new products to life and start your manufacturing career today.
Apply Now