Start Your Manufacturing Career at Washington Penn
At Washington Penn, you can do great things. We're not just a plastic compounder. Our goal is to make the world a better place and improve lives of everyday consumers through our products. Our success begins with your skills and passion.
Why Choose Manufacturing?
The manufacturing industry offers lots of unique opportunities for advancement. Get a chance to grow your skills and build a lasting career. Learn why a manufacturing career with Washington Penn is right for you.
Learn More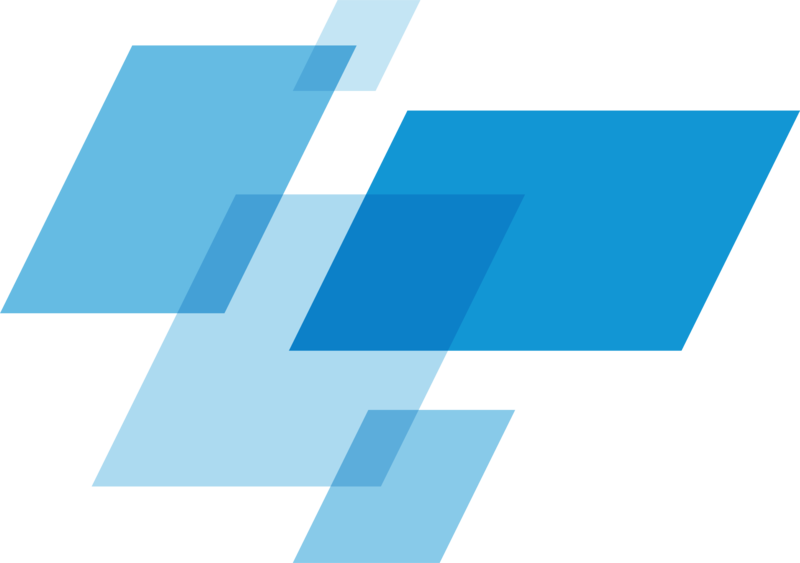 Our Teams
Business Teams

Work collaboratively with our commercial teams, supporting sales strategy and promoting marketing activities. From legal to finance to administration, we have various departments for business professionals.

Manufacturing

Compound the materials of tomorrow directly on our plant floor. Engage with our cross-functional teams to monitor product quality, to meet production standards, and to improve equipment efficiency.

Engineering

Improve processes and efficiencies within our engineering teams to shape what's next. Work together to identify areas for optimization and implement new solutions that will help us achieve our goals more effectively.

Product Development

Develop innovative solutions to improve new and existing products with our product development team. Help tailor our products with a multitude of strategies to expand our sustainable offerings.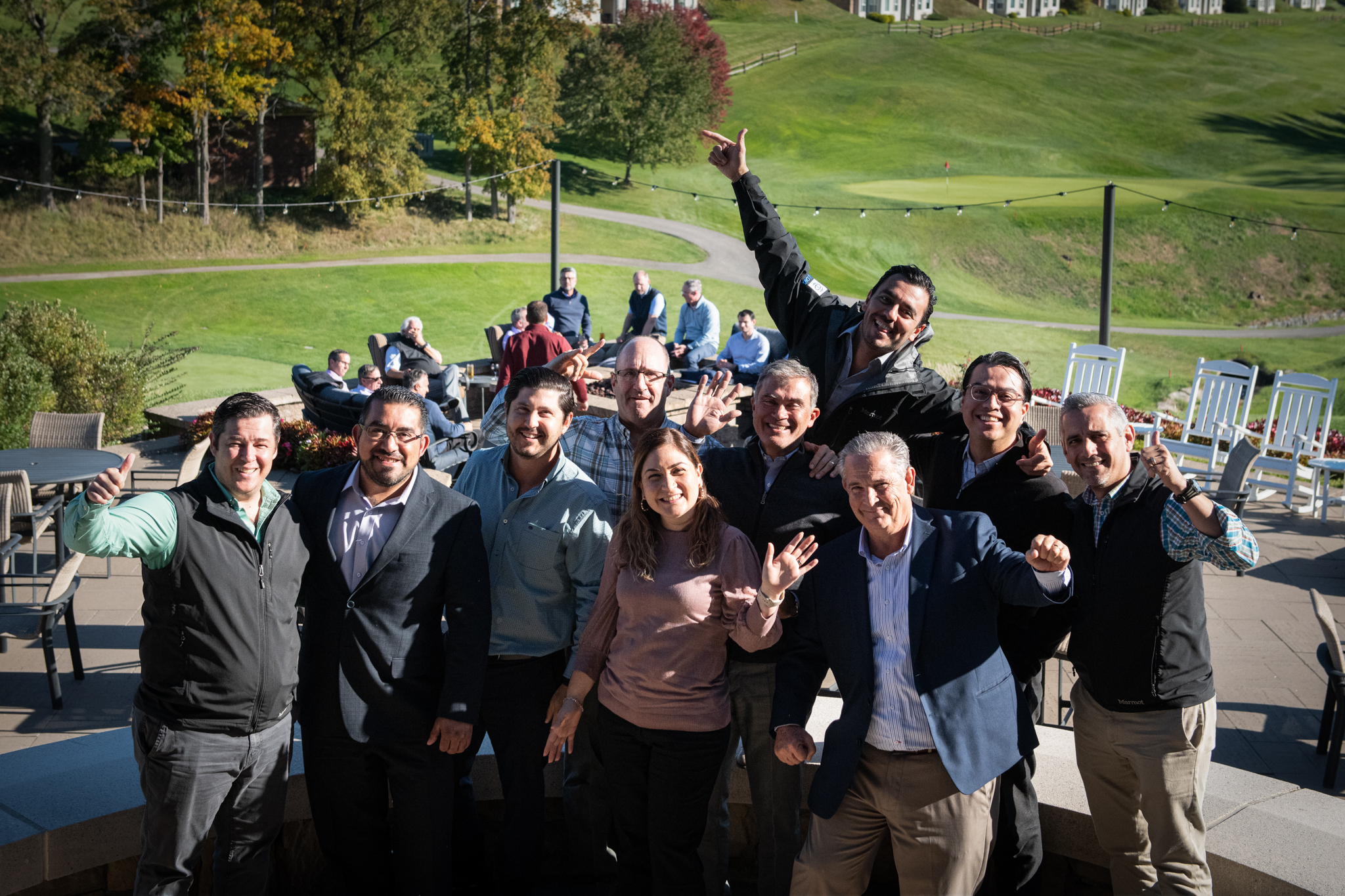 Life at Washington Penn
As a family-owned company, our people are part of the team. Each and everyone of us fosters an environment filled with support, collaboration, loyalty, integrity, and so much more. We listen, understand, and cheer for one another. As we expand through global growth and become more diverse, it's also important for us to flourish together and accept new challenges. After all, we're family.
Learn More
Explore A Career
With Us
Curious to see how we Formulate Great™ ? Learn more about our available career opportunities.
Apply Now
Opportunities
See how we can support your career transition.
Learn More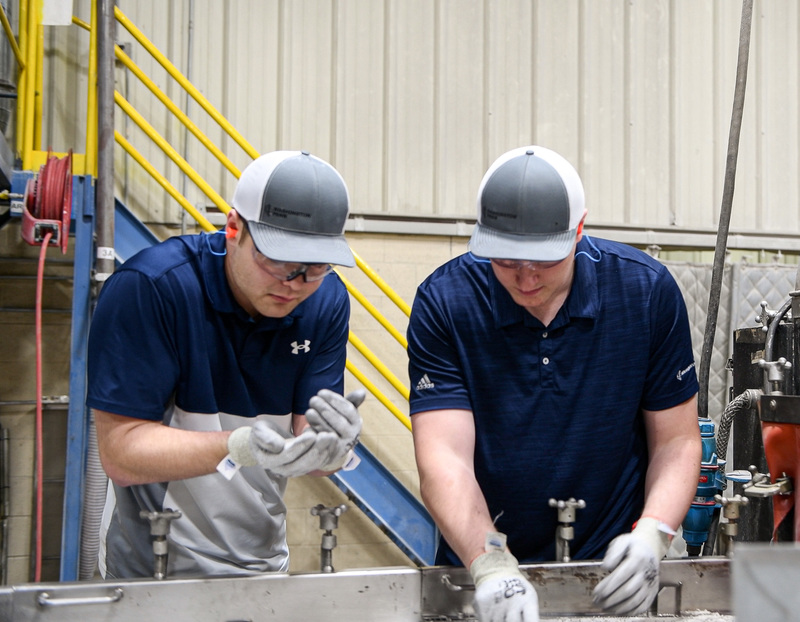 Discover our internships, rotational program, and careers. We ensure you'll work on real projects that make a big impact on our business.
Learn More
"

The company is all about their people. You're a person and not a number.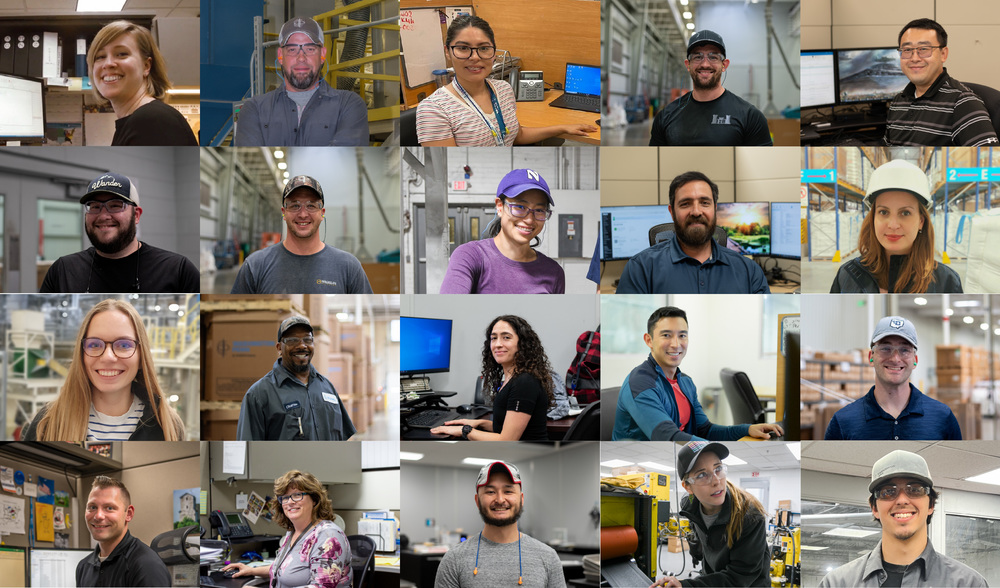 Real people. Real stories.
We're proud to have a team of talented employees who work tirelessly to help our customers achieve their dreams. Meet the people behind the pellets.
Meet Our People